A book that will stir your thinking and spur you to take action
Should be on top reading list on 'self development'
This was the first motivational book I read many many years back and it continues to be in my Top 10 best books on personal development. This book had a deep personal impact in me and helped me clear up a few things in my head and propelled me to take action.
Tony Robbins is a big advocate of moving beyond the thinking part and taking massive action. This book will drive you to take positive action. Must read for anyone serious about improving their personal lives.
The following two tabs change content below.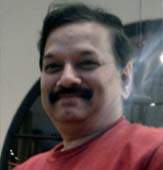 Sairam Narayan
Sairam N is the founder of Heart Pepper. After a long stint in the Corporate world, he pursued creative entrepreneurial tech ventures ranging from health-care to education. Being an avid consumer of motivational content over the years, he felt the urge to start Heart Pepper as a platform to share inspirational & motivational content and help see life's challenges in a positive perspective, tapping into the teachings and wisdom of the greatest teachers on this planet and presenting them in creative ways.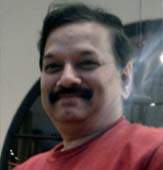 Latest posts by Sairam Narayan (see all)