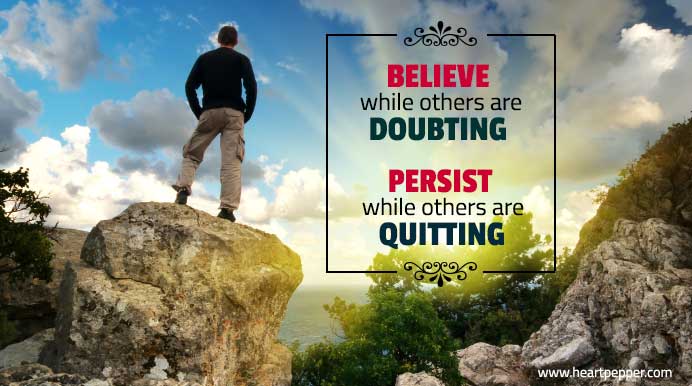 I love this message and had it pinned up in my start up office notice board many years back. It was like a daily reminder for me. I have tried to live by some of the principles stated here, particularly the last one.
Believe while others
By William Arthur Ward
Believe while others are doubting.
Plan while others are playing.
Study while others are sleeping.
Decide while others are delaying.
Prepare while others are daydreaming.
Begin while others are procrastinating.
Work while others are wishing.
Save while others are wasting.
Listen while others are talking.
Smile while others are frowning.
Commend while others are criticizing.
Persist while others are quitting.
The following two tabs change content below.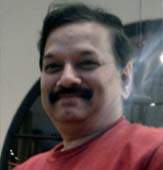 Sairam Narayan
Sairam N is the founder of Heart Pepper. After a long stint in the Corporate world, he pursued creative entrepreneurial tech ventures ranging from health-care to education. Being an avid consumer of motivational content over the years, he felt the urge to start Heart Pepper as a platform to share inspirational & motivational content and help see life's challenges in a positive perspective, tapping into the teachings and wisdom of the greatest teachers on this planet and presenting them in creative ways.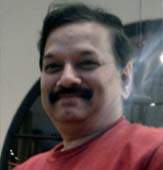 Latest posts by Sairam Narayan (see all)