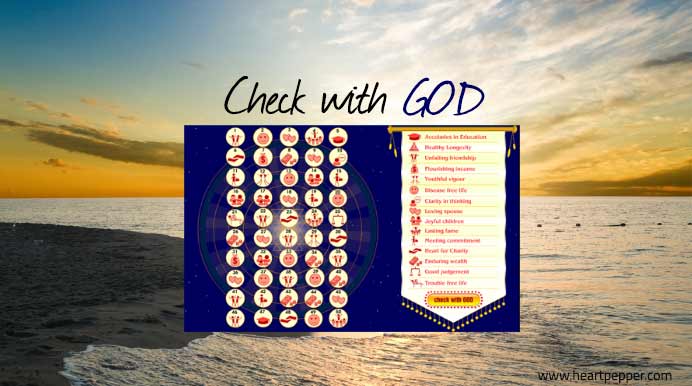 A few years ago, I made this little presentation called " Check with GOD " and shared it with friends as part of a New year message.
You are presented with a matrix of visual icons. You have to do some mental calculations and based on the answer you mentally arrive, you have to focus on a specific visual. The computer will then display the icon you are looking at, without you giving any inputs.
There is a little mathematical trick behind this illusion and many people enjoyed this when I sent it a few years ago. I thought it's worth sharing here. Don't get too critical. Just enjoy the experience. This presentation was done just in a day. Click the launch button to see the presentation. Once the presentation opens, read the instruction first and then follow it.
God knows your thoughts. Check this out to see how.
The following two tabs change content below.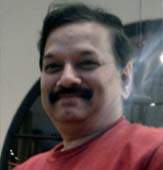 Sairam Narayan
Sairam N is the founder of Heart Pepper. After a long stint in the Corporate world, he pursued creative entrepreneurial tech ventures ranging from health-care to education. Being an avid consumer of motivational content over the years, he felt the urge to start Heart Pepper as a platform to share inspirational & motivational content and help see life's challenges in a positive perspective, tapping into the teachings and wisdom of the greatest teachers on this planet and presenting them in creative ways.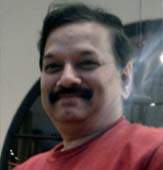 Latest posts by Sairam Narayan (see all)