Home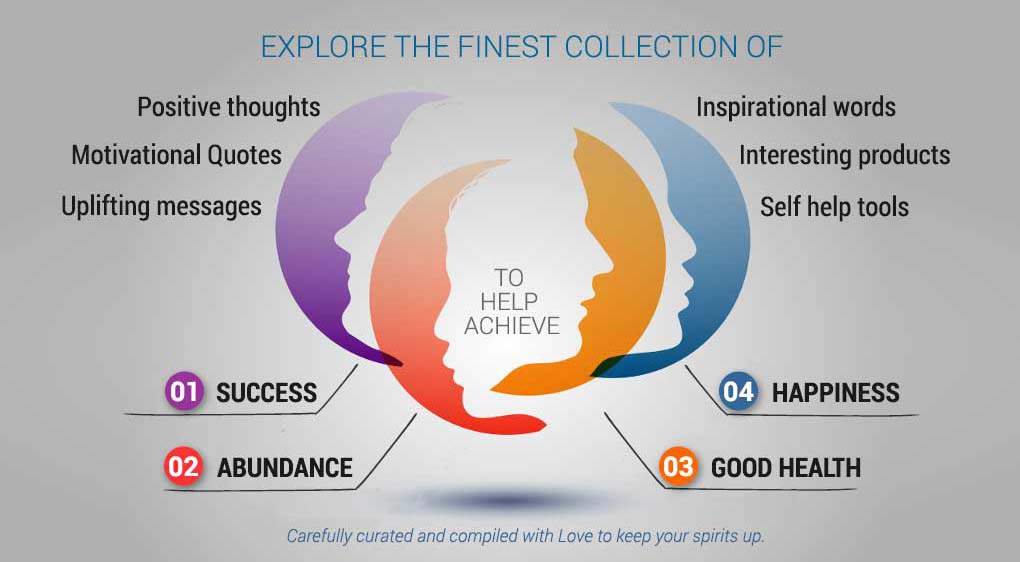 Welcome to Heart Pepper. Explore the finest collection of motivational thoughts and inspirational messages distilled from the teachings of many great thinkers and teachers. Get fresh insights to handle life's challenges with positive thinking. Get actionable ideas, tools and clarity of thought to experience authentic success, abundance, good health and happiness. Let's do this journey together and explore pathways to live a life that is memorable, fulfilling and deeply satisfying.
From the Blog
Ask a child what do you want to become when you grow up and the child will spontaneously say things...

Getting fired is never fun, but believe it or not, some people have considered it their big break.  It gave them the opportunity...

You have been working so hard and for so long, but ended up accumulating credit card bills, a car loan and a...

"I know I'm a good performer but work pressure is very high, the business environment is very challenging.  I'm always having the...

There is an old eastern fable which goes like this.  There were 2 people who were trapped in a forest...

We are living in an age of material abundance. We have access to an array of material things and gadgets...

I came across this interesting presentation by Vishen Lakhiani, CEO of Mind Valley (a hugely successful media publishing company that...

I recently came across an intriguing idea that we all fall into a certain 'archetype' based on the blue print...

A few years ago, I made this little presentation called " Check with GOD " and shared it with friends...

We often value ourselves (and others) by the physical possessions we (they) hold. We use this as a means to...
Featured Products