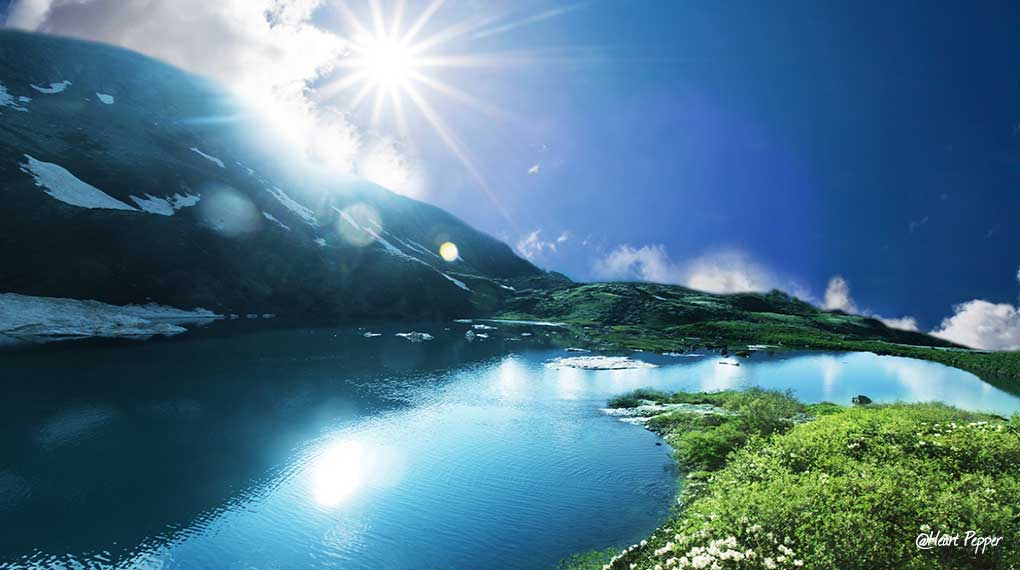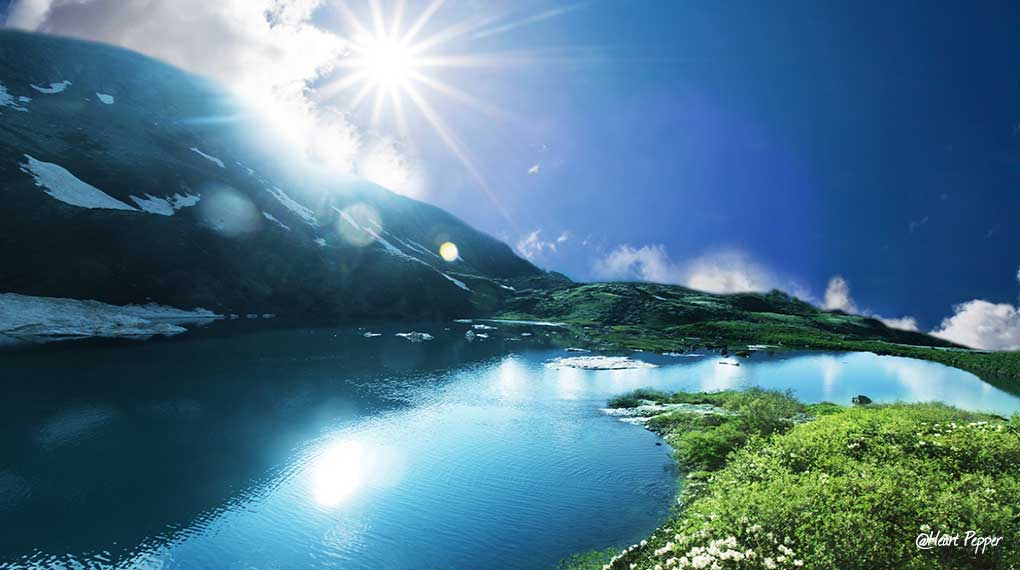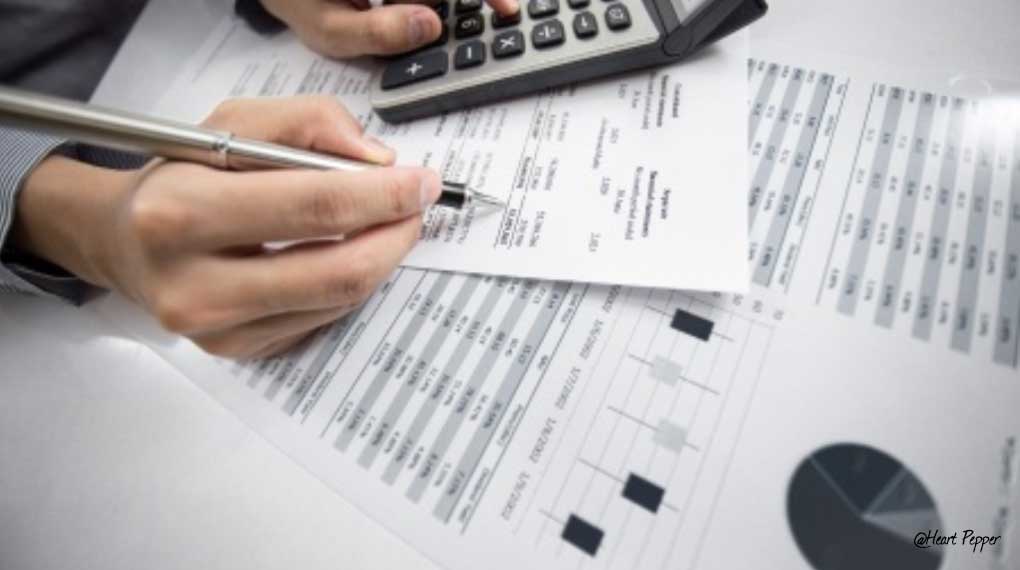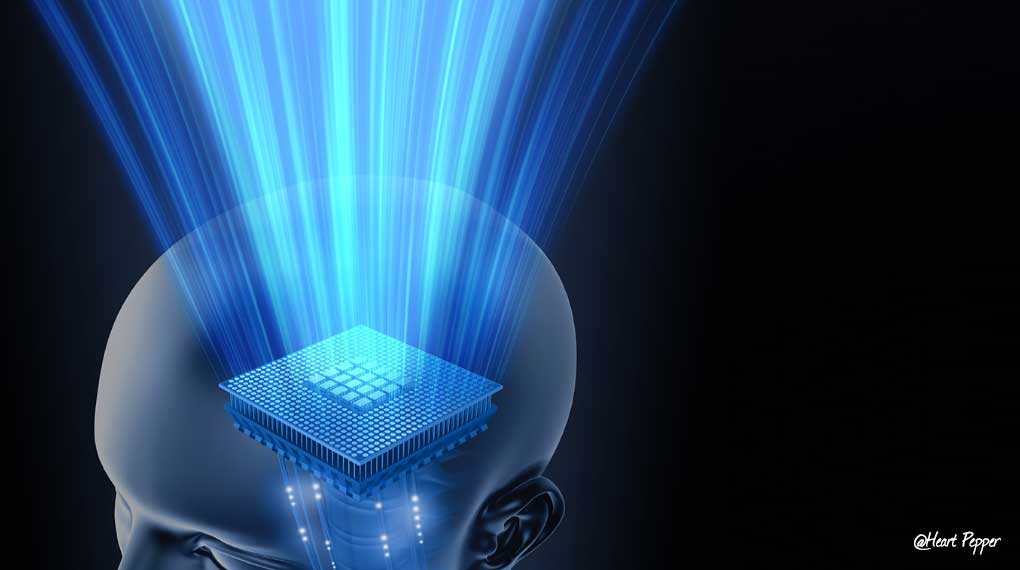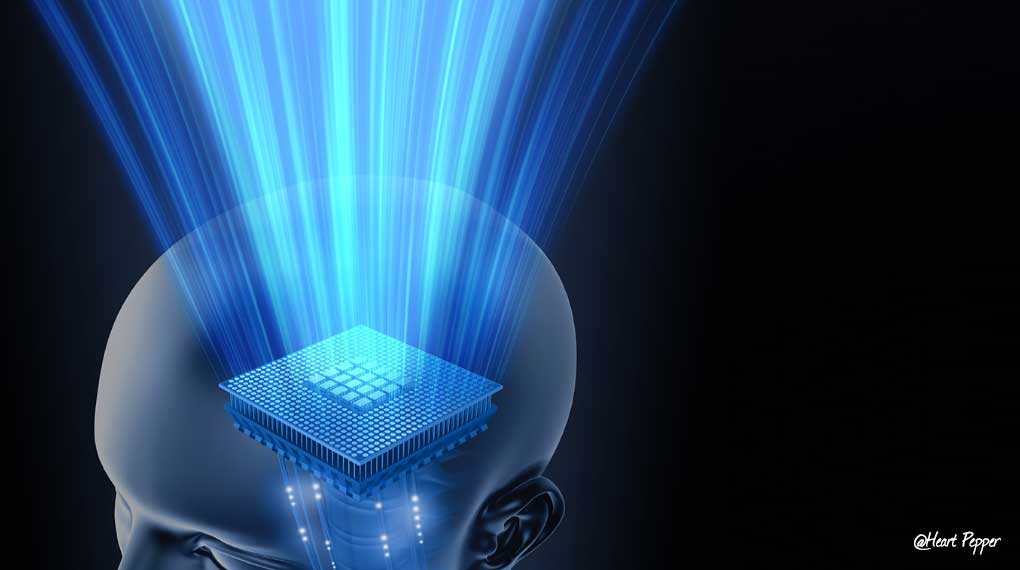 How would you rate the intelligence given to you?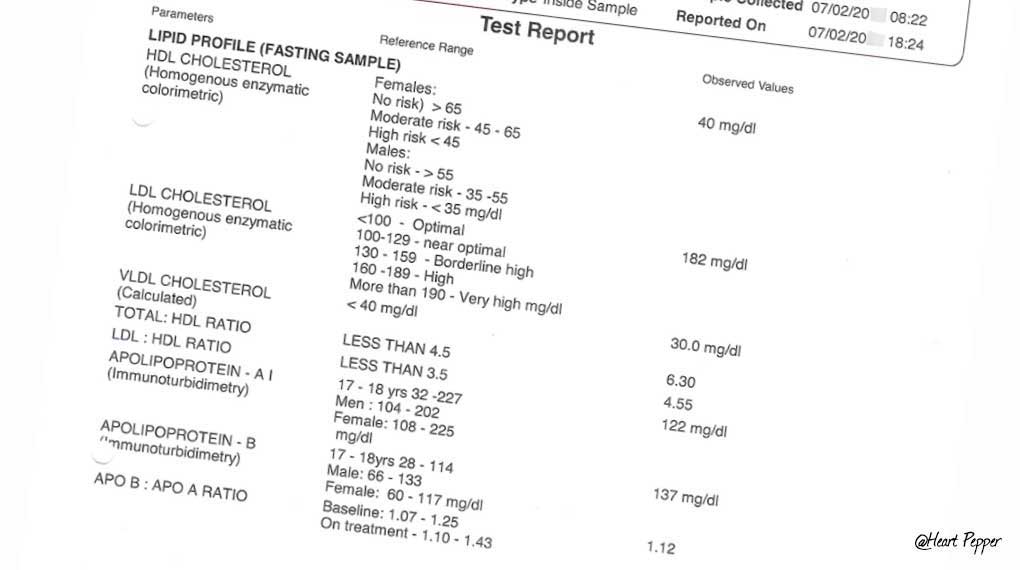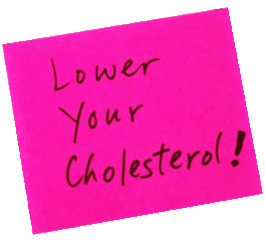 How would you rate your present health & well being?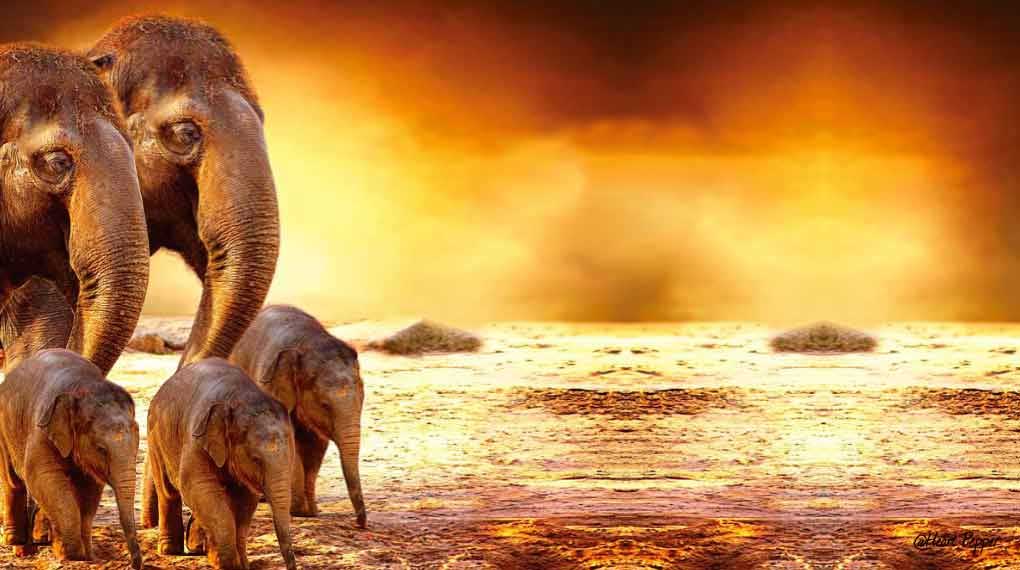 How strong is your family support and bonding?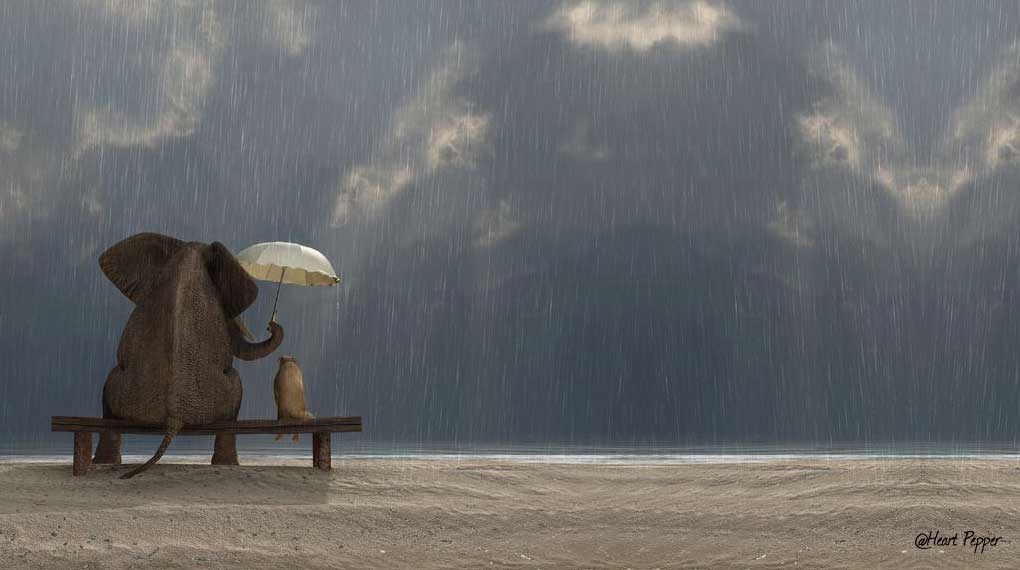 How good is your friends network and support?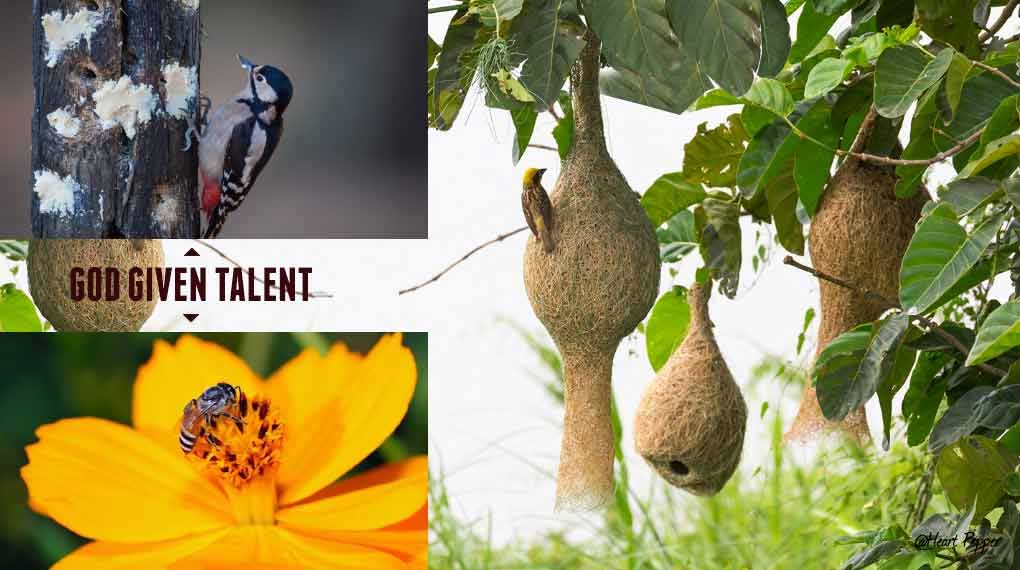 How well are your natural talents & strengths put to use?
Moderately used
(Score: 40)
Very Well used
(Score: 80)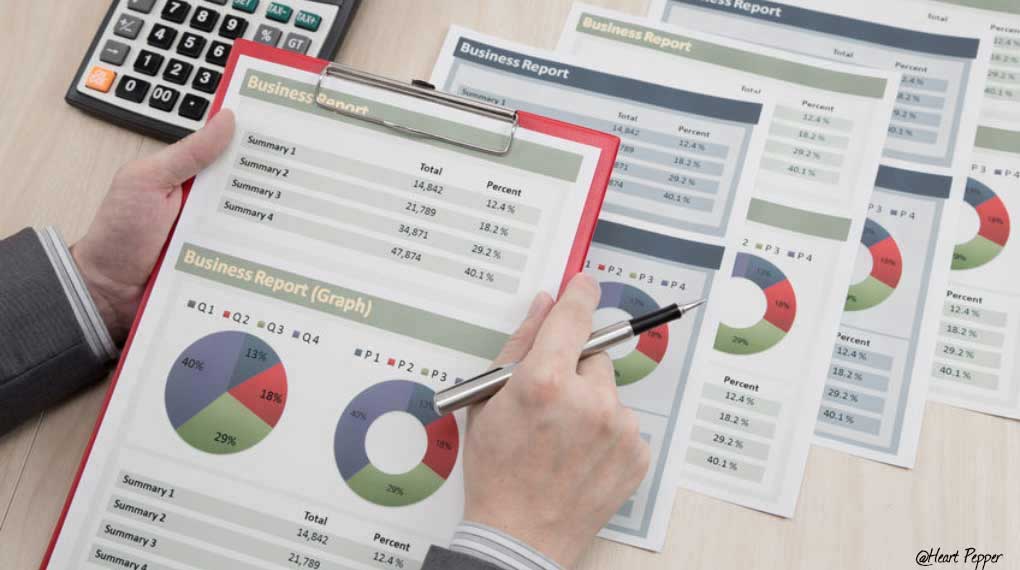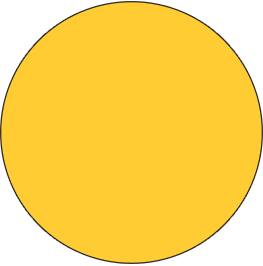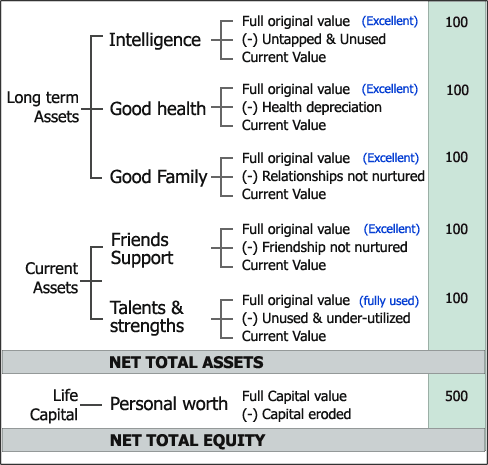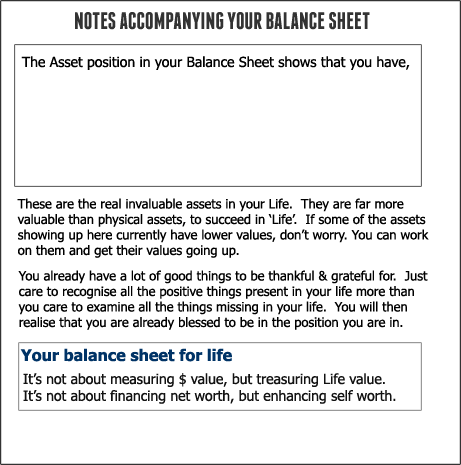 Kindly leave your comments below. Your comments and feedback are greatly appreciated.